What is CEREC? CEREC is an acronym…
Chairside: The technology is in the dental operatory and used while you are in the chair
Economical: The procedure is economical for both dentist and patient
Restorations: The procedure restores your tooth to its natural beauty, function, and strength
Esthetic: The restorations are metal-free and tooth-colored
Ceramic: High-strength ceramics are used that are close in composition to your natural tooth structure.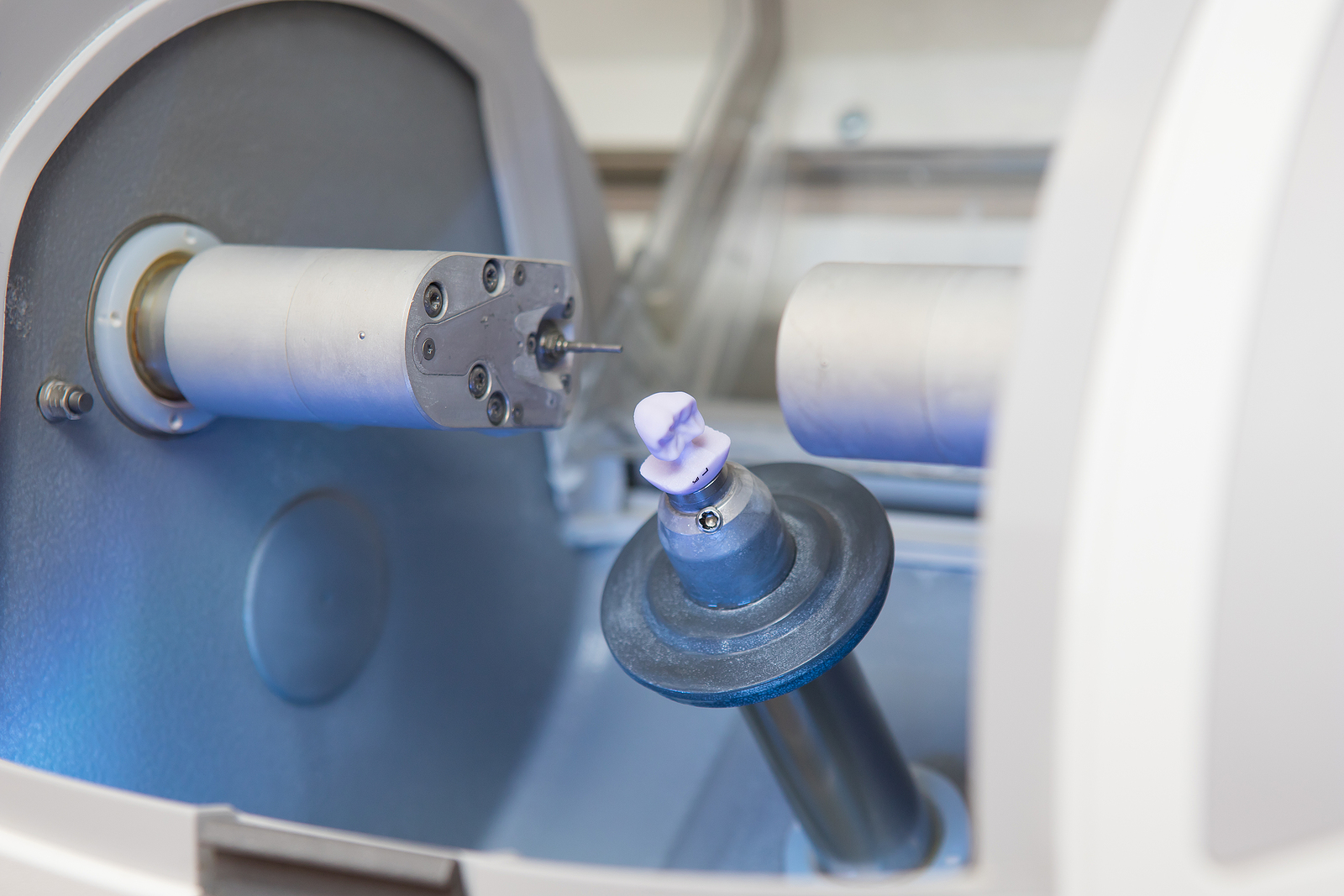 CEREC is an advanced dental restorative system that allows your dentist to restore decayed teeth, place crowns, remove defective amalgam fillings, or place cosmetic veneers in just one appointment. This allows you to have the highest quality, most lifelike dental restorations in just one visit to the dentist…in, out, and on with your busy life.
Crowns
Patients who lose fillings often need replacement crowns, which can take up to three appointments to fill in. CEREC®, however, mirrors the appearance and feel of a normal tooth and only requires one visit to install. Crowns, or tooth-shaped caps placed over teeth, restore the damaged tooth to its original shape, strength, size, or appearance. CEREC® crowns preserve a healthy tooth structure while restoring your natural smile.